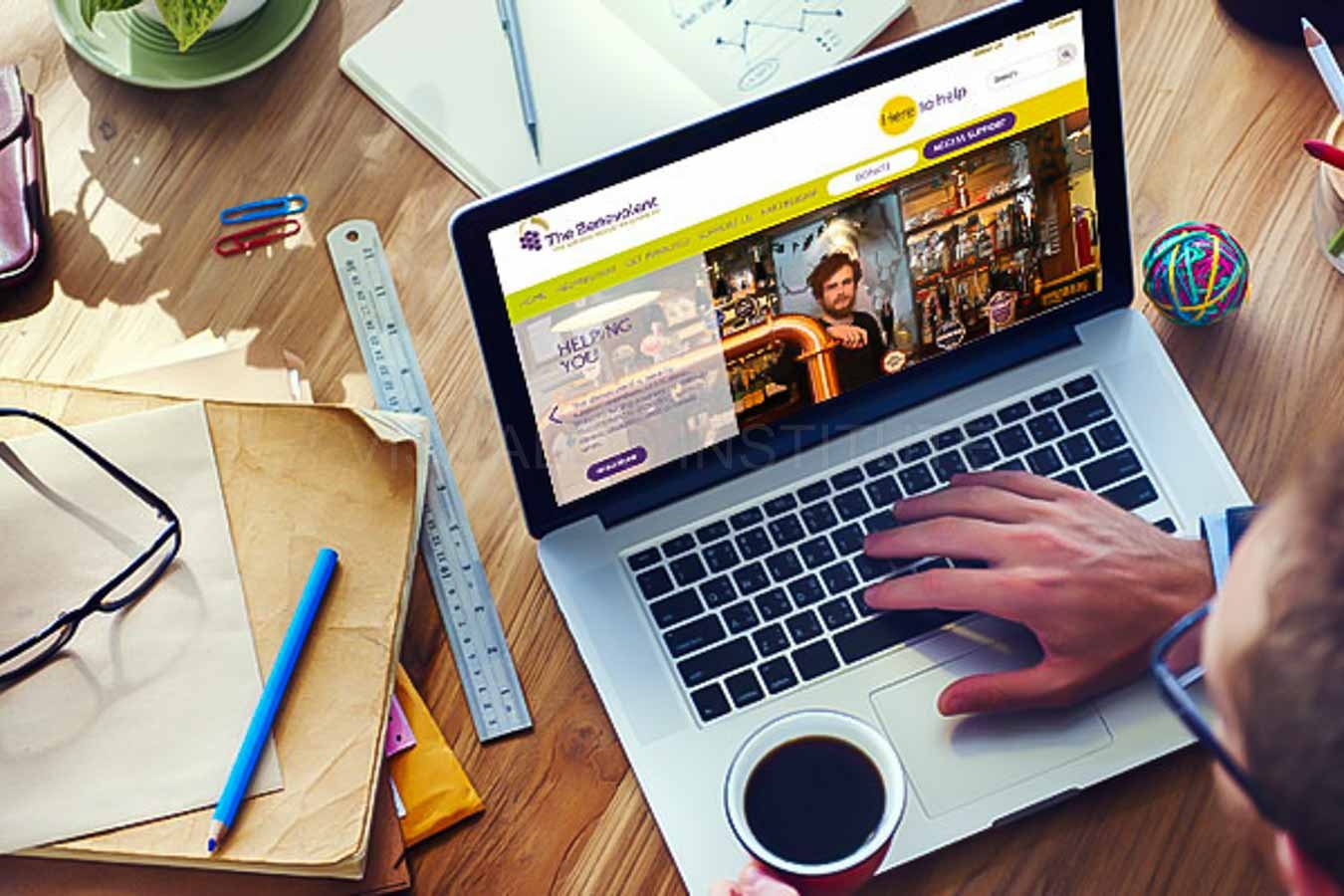 Three Reasons to Study Web Design
In today's world, having a strong, professional-looking website is necessary for anyone looking for a new job or starting a business. You can create your own brand and promote yourself as an individual by creating a website or blog. A business owner must have a modern website if you want to compete and stand out from the crowd.
Of course, you can hire professional web designers to assist you with your web design needs. However, learning web design is a better option in today's world. There are numerous courses and resources available to help you do so, and if you know how to design your website, you will be able to enjoy these benefits and more.
Spend less money on marketing.
As previously stated, almost everyone nowadays requires a website. You can either pay a web design professional to design and maintain your websites for you, or you can learn how to do it yourself. Knowing to do it yourself can save you a lot of money in the long run. Web design languages like HTML and CSS are easy to learn and are available on online platforms; hence you can easily commit yourself and learn.

Develop a Marketable Skill
Web designers can make a lot of money. Whether you want to start a new career, create your own business, or make some extra money, learning web design can help you earn a lot of money full or part-time. You can be a freelance web designer to help you make extra cash. There are many online platforms like Upwork where you can register and do freelancing.

Take Advantage of Your Creative Side
Web design is ideal for creative people because it allows you to create something beautiful and functional from the comfort of your computer. Web design is a great place to start if you want to express your artistic side.
Conclusion
Studying web design is very essential in the current world and everyone needs a personal website. As we have seen in the article a website helps you to market yourself and look professional. Web design skills can be used by anyone in any profession especially if you want to impress your boss. You can use HTML to write emails or newsletters at your workplace.
At Visuado Institute, we offer web design courses from a short course that takes three months to a diploma. You can check it out here.