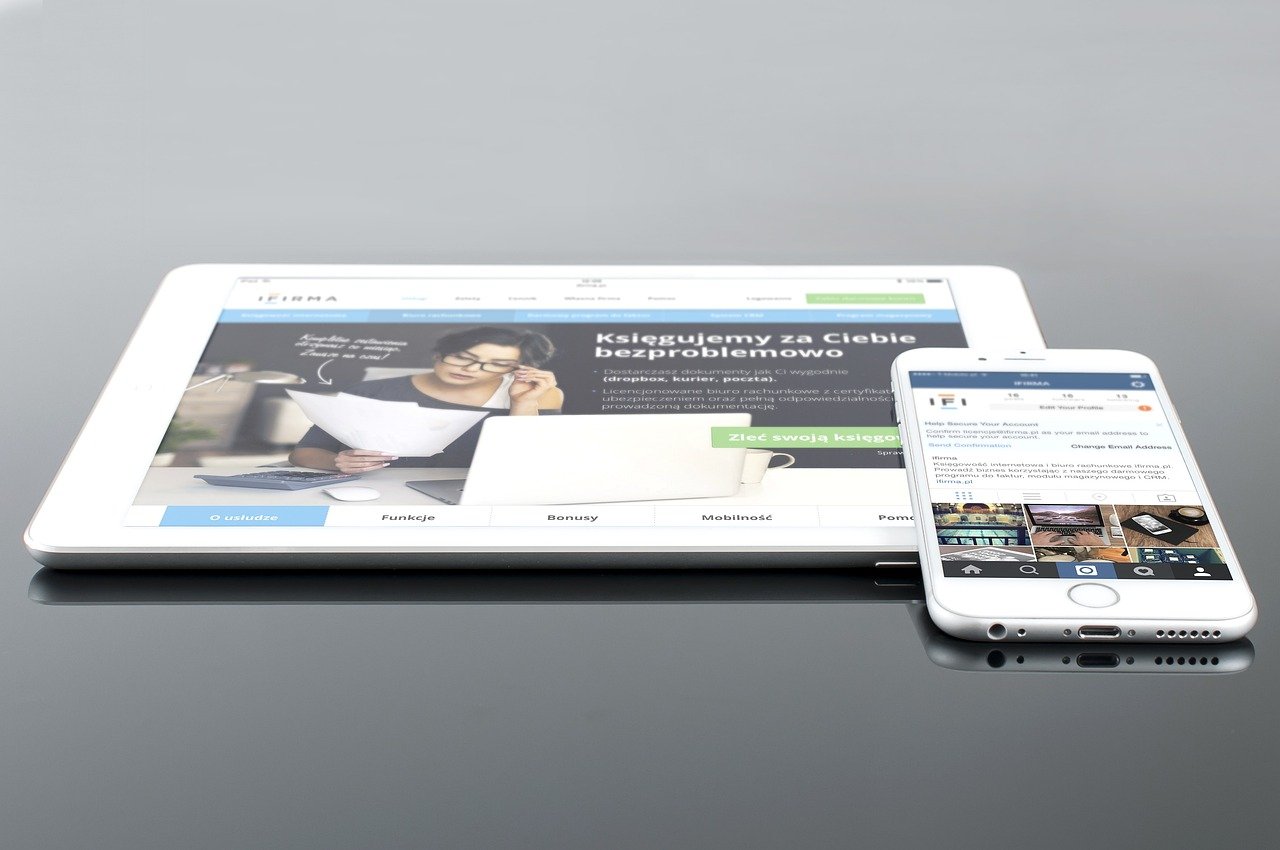 10 Common Mistakes to Avoid in Web Design
Creating a website can be an exciting and creative process, but it can also be challenging, especially if you're new to web design. There are many things to consider when designing a website, such as user experience, aesthetics, and functionality. However, even experienced designers can make common mistakes that can negatively impact the success of their website. In this blog post, we'll explore 10 common mistakes to avoid in web design.
Poor Navigation
One of the biggest mistakes in web design is creating poor navigation. Navigation is the backbone of any website, and without it, visitors can easily get lost or frustrated. Your website's navigation should be intuitive, easy to use, and consistent across all pages.
Slow Load Times
In today's fast-paced digital world, nobody wants to wait for a slow-loading website. Slow load times can impact your website's bounce rate, user experience, and search engine rankings. To avoid this mistake, optimize your website's images, code, and hosting to ensure fast load times.
Cluttered Design
Cluttered design is another common mistake that can overwhelm visitors and make it difficult for them to find the information they need. Instead, aim for a clean, minimalist design that focuses on the most important information.
Poor Mobile Responsiveness
With more and more people accessing the internet on their mobile devices, it's important to ensure your website is mobile-friendly. A website that's not optimized for mobile can be frustrating to use, resulting in lost visitors.
Inconsistent Branding
Your website is an extension of your brand, and it's important to ensure that your branding is consistent across all pages. Inconsistent branding can be confusing to visitors and impact your brand's credibility.
Poor Readability
The readability of your website's content is crucial for ensuring visitors can easily read and understand your message. To improve readability, use legible fonts, appropriate font sizes, and plenty of white space.
No Clear Call-to-Action
A clear call-to-action (CTA) is essential for encouraging visitors to take the desired action on your website. Make sure your CTA is visible, easy to understand, and stands out from the rest of the content.
Lack of Accessibility
Accessibility is becoming increasingly important in web design, as it ensures that all users can access your website, including those with disabilities. Make sure your website is compliant with accessibility standards to ensure it's accessible to all users.
Ignoring SEO
Search engine optimization (SEO) is critical for ensuring your website ranks high in search engine results. Ignoring SEO can result in low visibility and traffic to your website.
Not Testing Your Website
Finally, one of the most common mistakes in web design is not testing your website before launching it. Testing your website ensures that it's functioning properly, user-friendly, and error-free.
You may also read on: 6 Signs You Could Be a Creative Person
In conclusion, web design can be challenging, but avoiding these 10 common mistakes can help ensure your website is successful. By focusing on user experience, aesthetics, and functionality, you can create a website that engages visitors, drives traffic, and achieves your goals.