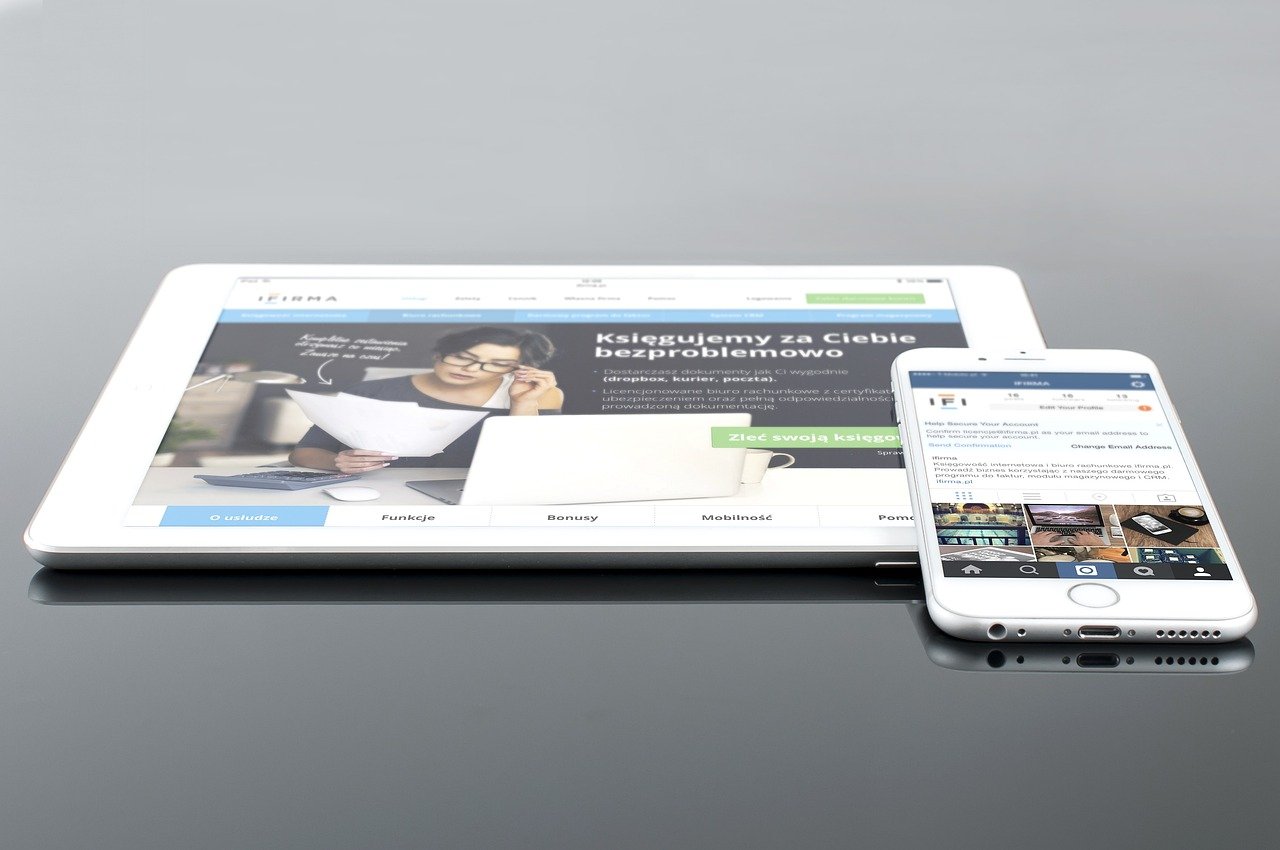 Is a Career in Web Design Right for You
You've probably seen the career advice question many times on job sites: Is web designer a good career? And if you're reading this article, it might even be something you asked yourself before leaping into a career in web design. But now that you're here, do you feel it was the right decision? Should you have become an accountant instead? Is web design a good career? What do you tell your mom when she asks why you don't have an office job like your cousin Melinda?

The Pros
A Web Designer's salary is much higher than most, ranging from about $39,000 to over $100,000 per year.
Many companies outsource work to freelance designers; it's relatively easy to get started and build up your client list once you do.
If working as an employee is more your style, major companies like Google and Apple are always looking for talented designers!
Designing websites can be extremely creative; there's no telling what great ideas will catch on and make you famous!
Everyone uses (and needs) websites; demand will always be high if your design skills are top-notch.
The field of website design is constantly changing and evolving; even experienced designers have to keep up with new trends or risk falling behind.
The internet has opened up many doors for people who want to stay at home with their families or live anywhere they please—it's never been easier to start a business online!
Plenty of online resources teach you how to become a web designer, including institutions like visualdo, one of the best in Kenya for learning web design.
As long as computers exist and we continue to rely on them, there will always be work available for skilled website designers.
It's not hard to learn basic coding languages like HTML and CSS, so you'll be able to take advantage of opportunities before other designers even know they're there.
With so many free online tools, learning basic programming languages is inexpensive—you won't need a large investment before getting started.
It's possible to earn extra income by selling some of your designs on sites like Creative Market; if you're good enough, you could eventually turn it into a full-time job!
Freelance work allows you total freedom: set your own hours, pick projects that interest you and find clients who appreciate your creativity and vision.
The Cons
As with any emerging market, there are downsides to starting a career as a Web designer. Especially given that websites have quickly become ubiquitous and even basic designs are widely available at no cost, it is not easy to distinguish yourself from other designers. If your skills aren't top-notch, you may find that it takes several years of trying to earn just enough clients to make ends meet. The pace of technological change can also affect your salary; by investing in continued education and learning new skills regularly, you can stay ahead of obsolescence. A recession could also dry up clients or leave them with reduced budgets—in these cases, only hard work will help keep paychecks coming.

The Future of Web Design
Web design has exploded onto new platforms and into mainstream culture, as most people have internet access, and browsing has become an integral part of life. Designers are now responsible for making websites useful and visually pleasing, adding a layer of complexity that didn't exist before. One common misconception is that having your own business means working from home on your laptop with no one looking over your shoulder; however, designers can still expect to work long hours on projects (including nights and weekends) with little appreciation from clients because they don't know what goes into creating their website.