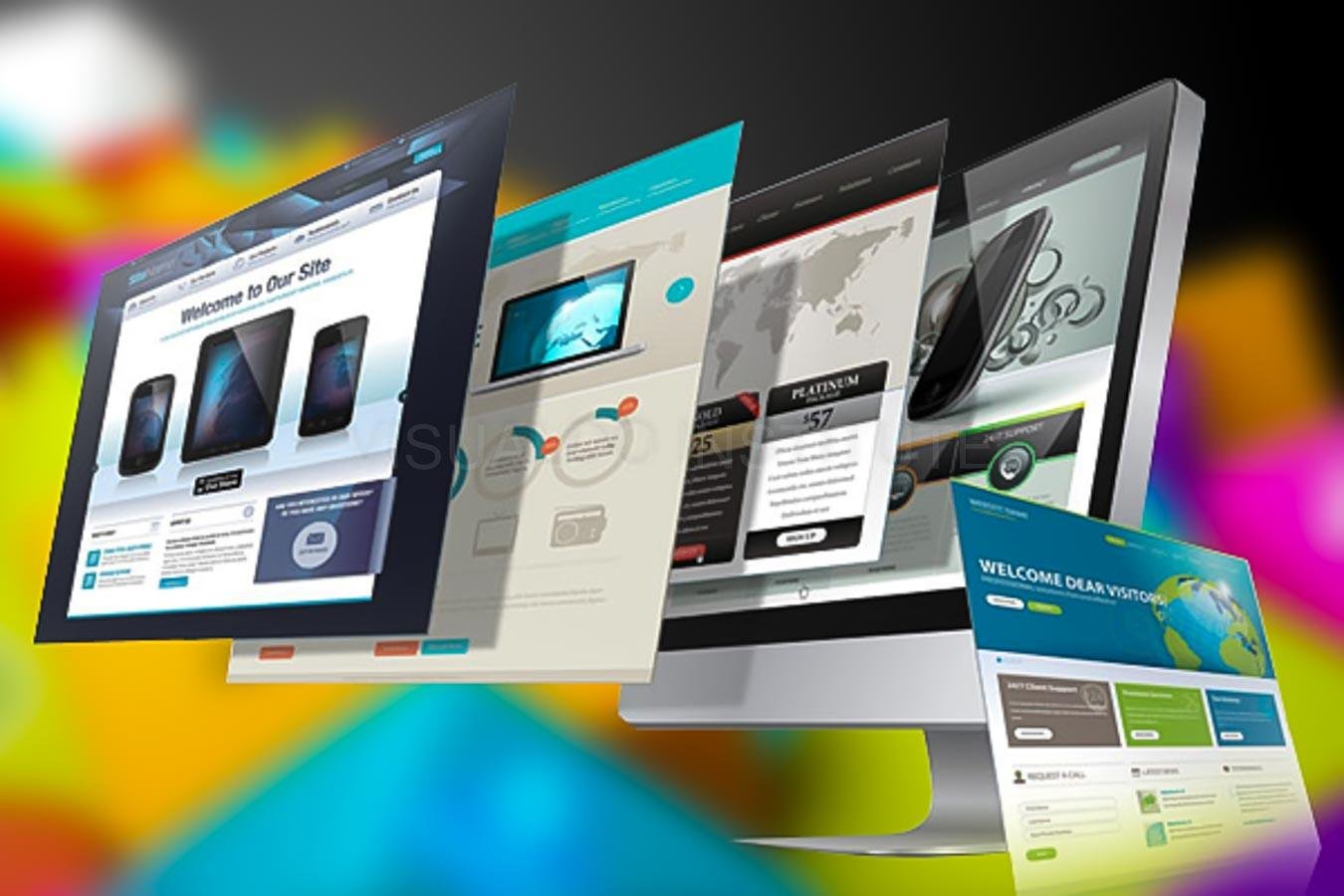 How Much Money Do Web Designers Make
Do web designers make good money? The answer to this question depends on many factors, such as your level of expertise in your career, how much time you spend on projects, and what tools you use to build your websites. Still, there are some pretty typical ranges of salary that you can expect to get paid if you choose to become a web designer in today's economy. Here's how much money do web designers make?
Average salaries around the world
One of your first steps as a potential employee should be to find out what other people in your industry are making. While there's no substitute for doing some legwork and asking coworkers and friends, we've done our best to aggregate salaries from around the world below. Keep in mind that data is not entirely representative of designers and many variables come into play (including factors like experience, location, education level and more), but it's a good place to start.
Note: We've chosen to compare web designers directly with web developers, who also work with HTML, CSS and JavaScript, among other languages (mostly front-end). The comparison is relevant as both careers often require similar skill sets and can be used interchangeably. We know there's more to consider than just salary when choosing a career path, but hopefully, these numbers will help you decide if web design is right for you.
It might surprise you that the median annual earnings for web developers worldwide are only USD 64,860. However, wages vary dramatically by country—web developer salaries range from USD 35,900 to USD 50,000 annually in Kenya.